18 November 2022
The Reading Doctor: in hotels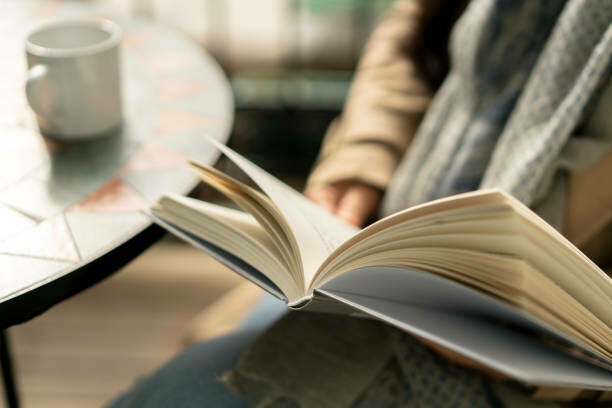 Kia ora and welcome to the Reading Doctor! Each week, literary critic and devoted reader Dr Louise recommends books to us on a particular theme, or responds to reader questions. Send us your questions for her by emailing: communications@read-nz.org

This week, our Reading Doctor explores the world of the fictional hotel.
Hotels
Mark Watson, author of Hotel Alpha, writes in The Guardian:
"The hotel is a seductive setting for a writer. It houses a wide spectrum of people who do not know each other, yet who spend nights under the same roof and are affected by one another's behaviour in ways they may not be conscious of: they hear each other's bathwater draining away, they catch snippets of conversations in the lifts. A couple in a hotel lobby might be lifelong partners, or lovers making the most of anonymity. A gang of three who arrive at 2am might be business colleagues who have just closed a deal in a different time zone, or murderers who've recently disposed of their victim."
· A little hotel in a country town becomes refuge, then something more like prison, to two strangers, fleeing a horror they can't describe, in The Cage by Lloyd Jones.
· Vincent is the bartender at the Hotel Caiette on Vancouver Island, known as The Glass Hotel in Emily St John Mandel's novel, owned by a New York financier. The day he hands her his card someone graffitis on the window, "Why don't you swallow broken glass", and a shipping magnate who is a guest at the hotel is shaken to his core.
· Lucy's rigid middle-class Edwardian life is disrupted by the unconventional people she meets at the Pension Bertolini in Florence, in E M Forster's A Room with a View.
· A newly married couple on their honeymoon walk On Chesil Beach and stay in a charming room at a nearby Georgian inn, where a narrow four-poster bed looms ominously, in the poignant, sometimes bitter novel by Ian McEwan.
· When new owners take over the Panama Hotel, once the gateway to Seattle's Japantown, they discover the belongings of those Japanese families sent to internment camps during WWII, in Hotel on the Corner of Bitter and Sweet by Jamie Ford
· Placed under house arrest for life by a Bolshevik tribunal, to be served at his current residence, the Hotel Metropol in central Moscow, Count Alexander Ilyich Rostov has plenty of time for self-reflection in The Gentleman From Moscow by Amor Towles.
· A group of strangers leave England bound for a luxury retirement home in India in These Foolish Things by Deborah Moggach, the book which inspired the film The Best Exotic Marigold Hotel.
· The extraordinary Hotel Alpha in London was founded decades ago, and for some of its inhabitants it is a world entire, in the novel by Mark Watson, until two mysterious disappearances raise troubling questions.
· The quirky Berry family are hoteliers as well as the owners of pet bears, in John Irving's fifth novel, a coming-of-age novel with a vast cast of characters brought together in the The Hotel New Hampshire.