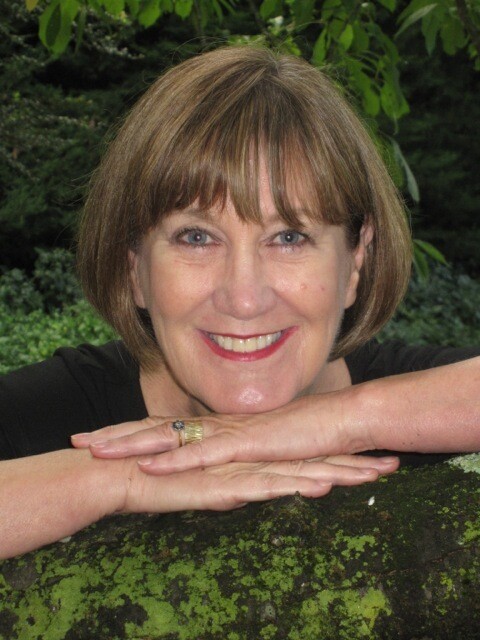 Writer's File
Sandra Arnold
North Canterbury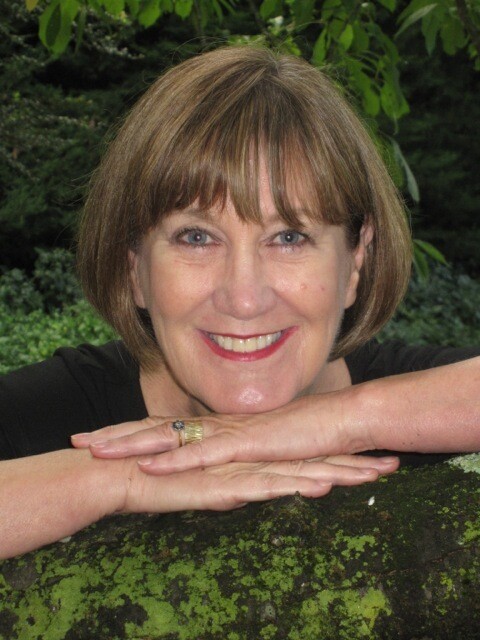 In brief
Sandra Arnold is a fiction writer. She was co-founder of the literary magazine Takahe which was first published in 1989, and was fiction editor for the magazine for several years. Arnold's first novel, A Distraction of Opposites (1992) is set in an imagined and rather sinister world of New Zealand letters. Her second novel, Tomorrow21q12s Empire (2000), is set in England, Turkey, New Zealand and the USA. Her fiction has also appeared in journals and anthologies and her writing has been broadcast on national radio.
ABOUT THE AUTHOR
Arnold, Sandra (1945 - ) is an English-born writer who has lived in New Zealand since 1976. In 1989 she was awarded the Louis Johnson New Writers' Bursary. In the same year with David Howard she founded the literary magazine Takahe, and was its fiction editor until 1995. A teacher of English as a Foreign Language at Christchurch Polytechnic Institute of Technology, Arnold has lived in the USA, Turkey, Brazil and Oman, and her writing often reflects this international flavour.

Her first novel, A Distraction of Opposites (Hazard Press, 1992) is set in an imagined - and rather sinister - world of New Zealand letters. '[F]ull of inventive leaps,' writes the Christchurch Star, '...not a comforting tale, but one that challenges and shocks throughout.' The Daily Telegraph writes: 'Her writing is clean and taut, her characters convincing, her denouement satisfying. This book... extends and disturbs the frontiers of New Zealand writing.'

Tomorrow's Empire (Horizon Press, 2000) is Arnold's second novel. Set in England, Turkey, New Zealand and the USA. 'Her ravishing descriptions of Istanbul chart with consummate ease, a culture and society hovering uneasily, as they have done for centuries, between East and West,' writes the Christchurch Press .

In addition to her novels, articles, essays, and travel writing, Sandra Arnold's short fiction has appeared in numerous anthologies including The Best New Zealand Fiction Vol 4 (Vintage, 2007). Her fiction has also appeared in journals, and has been broadcast on Radio New Zealand National.

Arnold completed a Master of Letters with High Distinction in 2005 (Central Queensland University). She completed a PhD in Creative Writing at Central Queensland University in 2010.

Arnold published Sing no Sad Songs: Losing a Daughter to Cancer with Canterbury University Press in 2011.

"Arnold has fashioned her own devastating experience into this book. She is, in my opinion, an heroic individual," – David Cohen, NZ Books.

"This book... lets in laughter and delight in a life lived impulsively; it acknowledges moments of bleak failure and despair; it recounts death without recourse to the conventional reassurances of religion; it offers the gentle comfort of horses and lets the cat in to sit on the sick bed. It is a brave and wonderful book about death, pain and love. – Fiona Farrell.

Sandra Arnold was the recipient of the 2014 Seresin Landfall Residency.
MEDIA LINKS AND CLIPS